ELN Meeting in Fort Lauderdale
Posted Wednesday 30th November 2022
November 2022, saw the ELN member firms meet in Fort Lauderdale. The meeting was a great opportunity for us to expand our relationships and discuss key issues affecting our clients in the current climate.
Meeting regularly has been a key factor in the success of ELN, by building such good relationships across our firms, we can ensure that we are truly able to provide our clients the best local services in all our jurisdictions.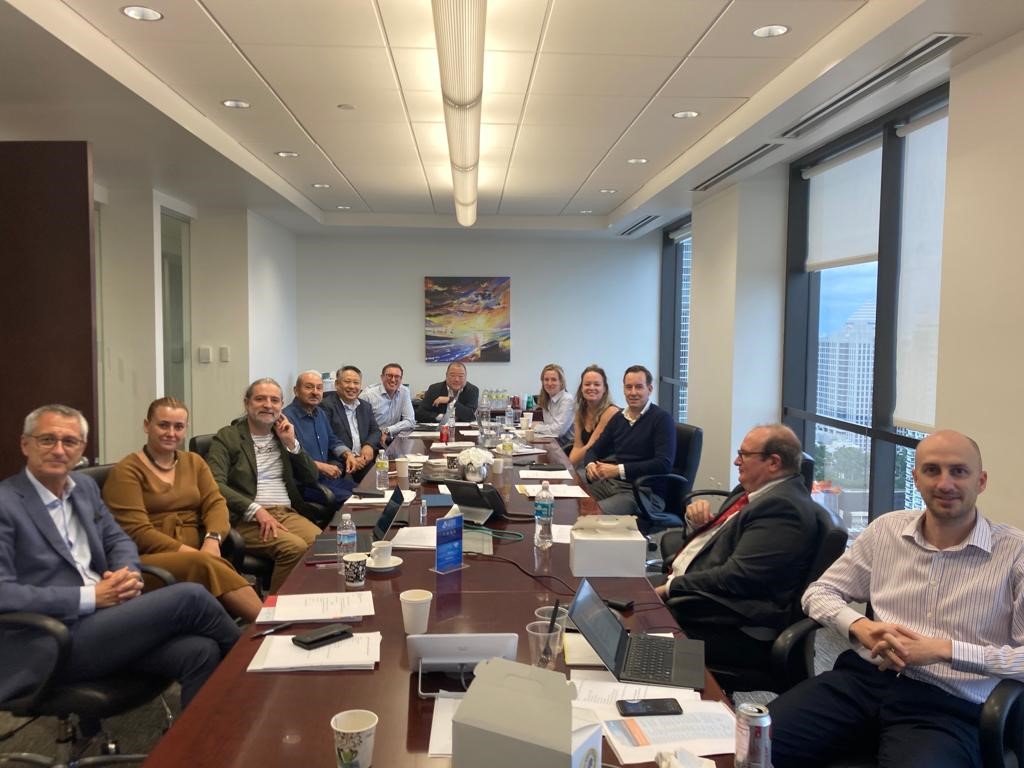 ---
This article is for reference purposes only. It does not constitute legal advice and should not be relied upon as such. Specific legal advice about your specific circumstances should always be sought separately before taking or deciding not to take any action.